Take a virtual pitch side seat and watch how Chelsea Academy Coach, Chris Woodward trains players to move, think and react so they can be more creative in attack 
Drills fit for champions! This special video series runs you through a complete creative attacking session with Chelsea Academy Coach Chris Woodward. Watch how Woodward trains a group of players to be winners, with a progressive session that hones their thinking, movement and creativity in getting the ball across the line to score.

(Includes a FREE companion eBook with easy-to-read
descriptions and diagrams of what is shown in this 6 video set.)
Dear Coach,
Are you struggling to improve your players' movement and passing? Do they lack creativity around the box or ideas on how to move the ball around the pitch? If so, this special video series provides you with valuable insights on progressive drills you can use to encourage your youth or academy players to play a more direct style and to be more creative like Chelsea FC.
Creative Attacking Drills provides you with a complete training session in which Chelsea Academy coach Chris Woodward develops a session from a 1v1 drill to a zonal practice game. Filmed at the Football Coaches International Coaches Conference in Brisbane, Australia, watch how Woodward trains players to excel at quick passing and a constantly moving style of play in the same style that has seen Chelsea win Premier League titles and Champions League trophies.  Get instant access when you place your order and you can be watching these videos within minutes.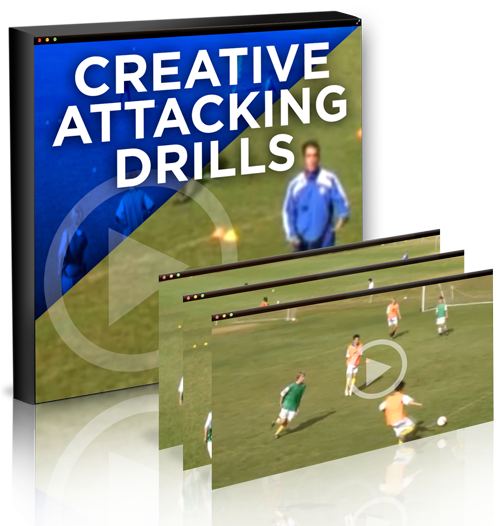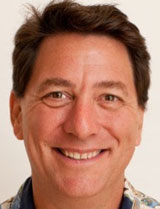 "The art of attacking soccer is all about teaching players to be creative in game situations based on what they see. As a high school coach, I was able to take the concepts presented in this video and apply them immediately to my training sessions. Chris has done an outstanding job of showing the progressions from 1v1 through a small sided game and how to apply each of the techniques and tactics to real game situations, teaching creativity and movement off the ball. I can confidently recommend this video to any coach, from recreational and club leagues through high school, who is looking to improve his team's ability to be creative when attacking the goal." – Head Coach, St. Louis School, Hawaii

"A complete progressive training session you can use as a blueprint to replace unproductive runs around cones"
The progressive style of the training session you see, from start to finish, in Creative Attacking Drills is a testament to modern game and proponents of a progressive style of training that uses drills to replicate the situations players will face in actual games.
Traditionally drills largely involve sending players to run around cones with the ball at their feet. Creative Attacking Drills, on the other hand, demonstrates how you can develop a training session from a simple 1v1 warmup into a zonal small sided game. You can use the sessions as a blueprint for developing your own progressive training sessions, where you can add in extra rules and restrictions to increase the challenge and intensity.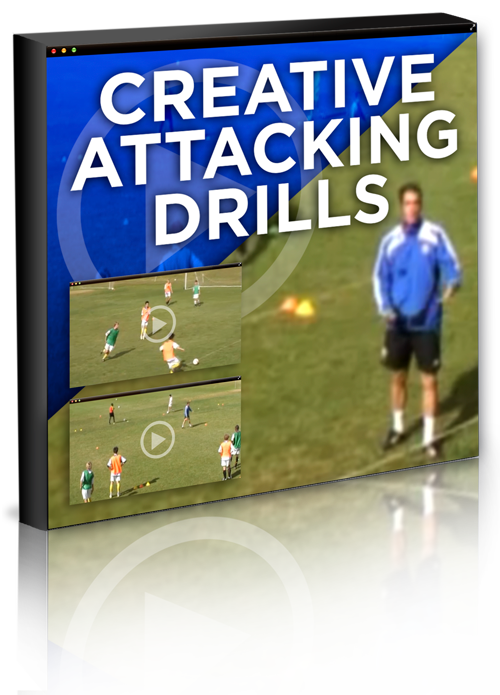 Chelsea FC's rise to dominance had as much to do with the work with the Academy players as it does with the professional team. You will discover why when you watch Creative Attacking Drills and see how Woodward develops stars of the future.

"Watch how Chelsea FC's Foundation Development Manager shapes players to become future champions"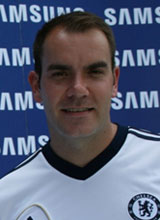 Chris Woodward is Chelsea FC's Foundation Development Manager, and has been overseeing Chelsea Academy's youth development program for four years. Prior to this, Woodward coached at the Girls Centre of Excellence as the U10 Manager before becoming Chelsea Ladies U19 Academy Assistant Coach. Woodward's coaching talent then saw him swiftly promoted to become the Chelsea Academy Foundation Development Manager.
What's covered in Creative Attacking Drills

Creative Attacking Drills covers a complete training session from start to finish. It's split into six videos so you can jump to or replay stages of the session.
Video 1 – The session begins with Woodward dividing the pitch into four zones before starting a simple 1v1 drill with passive defending. This gives players a great warmup while practicing attacking space with speed.
Video 2 – Woodward now progresses the drill with small goals. This forces players to be more direct in their play, to play with more touches and to be 'more tricky' on the ball. Individual skill and explosive runs are encouraged to perform this drill effectively.
Video 3 – Woodward now transitions to a 2v1 scenario which encourages players to pass and to get into space to beat the defender. Movement now becomes the watchword along with the importance to stay onside. Overlaps and encouraging players to think about ways to get past the defender are skills developed in this part of the session.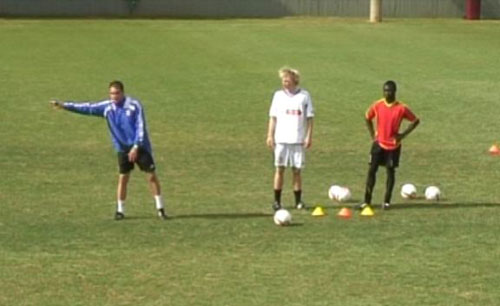 Chelsea Academy Coach, Chris Woodward makes a coaching point during the session

Video 4 – The session now progresses to 2v2 to put pressure on attacking players to be sharper and trickier in order to get the ball over the line. Woodward explains how players can use sharp movements to draw defenders and to create space. He also explains ways of progressing the session further, such as adding more players, implementing time limits or restricting the number of passes.
Video 5 – All the skills of the previous drills are now brought together into a zonal game. Players must now implement thinking, movement and ball control while staying within their specified area. Woodward demonstrates how to progress this zonal game with overload players in midfield.
Video 6 – In the final part of the session, Woodward drops in extra players to increase the pressure on players in each zone. Finding space is now harder, which means players have to play smarter and with more pace. As Woodward explains, this final progression is designed to get players playing the Chelsea way. Finally, Woodward ends the session with the addition of wingers to stretch the midfield and to further develop creativity in getting the ball into the box.

What you will gain from Creative Attacking Drills

Creative Attacking Drills enables you to see firsthand how Chelsea Academy coach, Chris Woodward develops young players. You can watch an entire training session, and gain valuable insights you can apply to improve your own coaching sessions.
From Creative Attacking Drills you will gain:
A complete coaching session for improving your players' ball control, thinking and movement.
A guide on how to progress a 1v1 drill all the way to a small sided zonal game
The drills will improve your players' first touch, ability to attack space with speed and movement off the ball
Your players will practice playing a more direct and constantly moving style similar to that of Chelsea FC
Your players will love playing through a complete training session taught by Chelsea Academy Coach, Chris Woodward.
While the exercises in Creative Attacking Drills are taught to Academy players, Woodward explains how to progress them to increase the challenge or intensity, such as limiting the passes before they can score or introducing a time limit. This means the entire practice session can be used for senior players and even those at an elite level. So literally any coach can gain valuable coaching ideas from Creative Attacking Drills, whether you coach amateur or professional sides.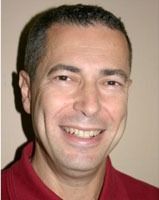 "The Creative Attacking Drills videos offer sessions that I can use straight out of the box with my players. Chris Woodward's sessions are advanced enough to let me challenge very skilled players, yet simple enough to be just as useful with players who need to work on developing their basic attacking skills. The progressions flow logically from simple to complex, and the emphasis on getting players to think about what they're doing and be creative fits perfectly with my coaching philosophy. I was also impressed with the easy-going and positive, yet demanding, approach Coach Chris takes with his players, as I'm always eager to learn best practices from the top coaches in the field." – Peter Menyasz Ontario Provincial Pre-B License and coach at Nepean Hotspurs Soccer Club


And get this FREE eBook with your 6 videos

Some coaches prefer books and some prefer videos for their coaching material. We will give you both. We have created an eBook showing all the drills and exercises in the videos and it's your FREE when you order the Creative Attacking Drills 6 part video series. So now you can look at a written description and easy-to-read diagrams while you follow along with the videos.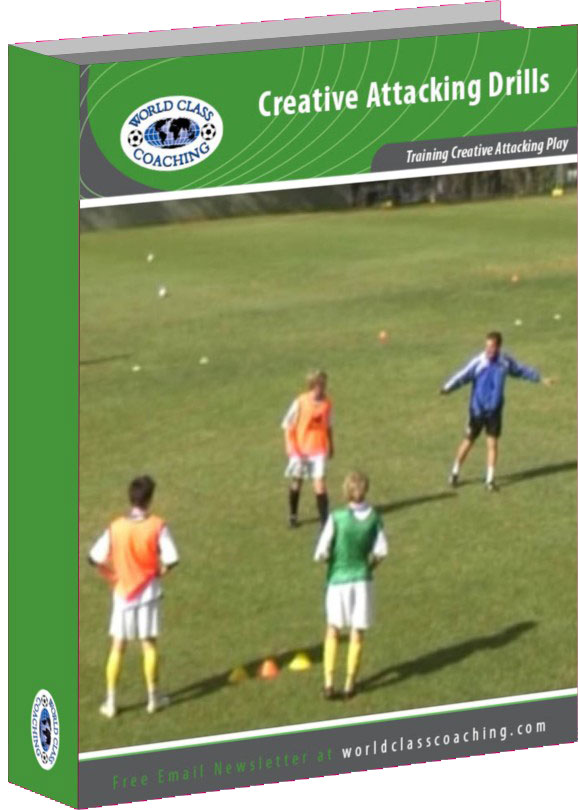 100% 'no quibbles' 6 Month Money Back Guarantee
WORLD CLASS COACHING is recognized globally for the quality of its soccer coaching resources, which are used by over 40,000 soccer coaches from around the world. Creative Attacking Drills unless it achieves our exceptionally high standards. However, if you are not 100% satisfied with the quality of Creative Attacking Drills after six months of implementing its drills and exercises then please contact us for a no quibbles refund.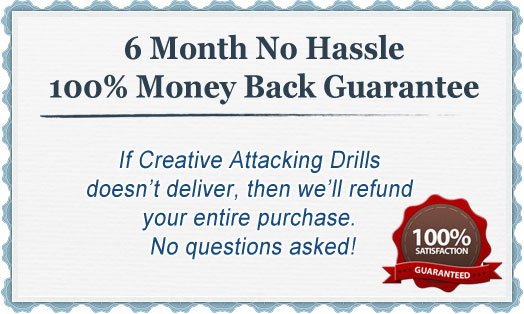 "Watch how you can improve your players' movement, thinking and ability to play direct, so you can create more chances on goal"
This special video series gives you a unique opportunity to watch firsthand a complete training session in action. You can see how sessions can be started simple and then gradually progressed to raise the challenge and improve the skills of youth or academy players.
Creative Attacking Drills shows you both how to structure a complete progressive training session and how to run drills that will develop your players' passing, movement and zonal play. Simply sending players to run around cones with the ball is fast being replaced by progressive training, as demonstrated in this special video series.
So if you're stuck for ideas on how to improve your youth players' passing and movement, and would like to see how it's done by one of Europe's most elite clubs, Creative Attacking Drills gives you a virtual pitch side seat to see how it can be done.
Best Wishes,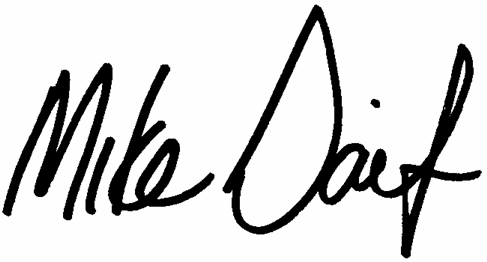 Mike Saif
President
P.S. Creative Attacking Drills is a unique video series that enables you to watch a complete training session conducted by Chelsea Academy Coach, Chris Woodward. You get the entire session, from start to finish, that shows you how to develop a simple 1v1 drill up to a zonal small sided game that will improve your players' passing, movement and creative instincts.
P.P.S If you are not 100% satisfied with the quality of the soccer coaching resources in Creative Attacking Drills six months then we will refund your purchase in full, no questions asked.
One last thing.  If you are an Elite Member, these videos are included so there is no need to purchase them here.  Just log in to the WCC TC and click the Video Library and do a Keyword search for "Woodward".  If you are not an Elite Member, check it out here as you can have access to these videos and hundreds of others for one low price instead of paying separately for each set of videos.