Give Your Forwards the Specialist Training They Need and Watch Them Score More Goals and Your Team Win More Games

Bob Warming is not only one of the most experienced college coaches in the U.S., he is also known as a specialist at training and developing forwards.  See how he
 demonstrates a series of drills and exercises in this exceptional video series…and take those same drills to your practice field and watch as your forwards start scoring more goals.
Dear Coach,
Do you sometimes have those games where your team plays well but you lose a close game or fail to score?  Are you left scratching your head looking for answers wondering how you can have the better part of the game but still come up with no points?  If so, you are not on your own.  And let's face it, the problem is easy to identify…you need to score more goals.
So how do you score more goals.  One way is to have better forwards, faster forwards, more athletic forwards than everyone else in your league.  But this isn't realistic.  The best method to get your forwards to score more goals and for your team to win more games is to give your forwards the specialist training they need and deserve.
Forwards/strikers are a special breed, and can benefit enormously from specialized training. In the FIVE-part video series Coaching the Striker, Coach Bob Warming, conducts a series of exercises and drills specifically designed to train the striker in functional situations dealing with the skills that all good strikers possess.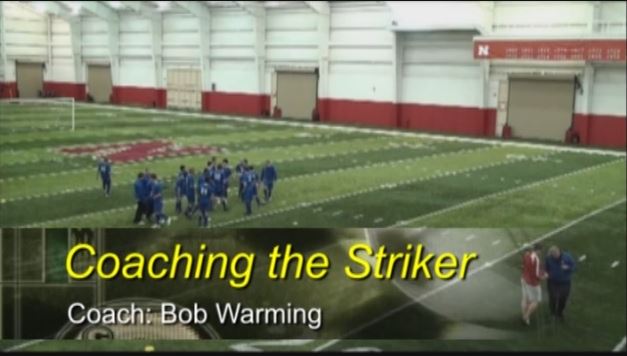 "Forwards/strikers are a special breed, and can benefit enormously from specialized training"
If you simply train your team as a whole without giving specialized training to certain positions, your team will not achieve their full potential.  Most teams now have a specialized goalkeeper coach, but more and more of the top level teams are giving their strikers specialized training.
In these five videos are warm-ups to improve speed of play and speed of thought, drills to work on shielding, checking to the ball and dealing with pressure from defenders. The session progresses with small-sided games to practice penetration and shooting.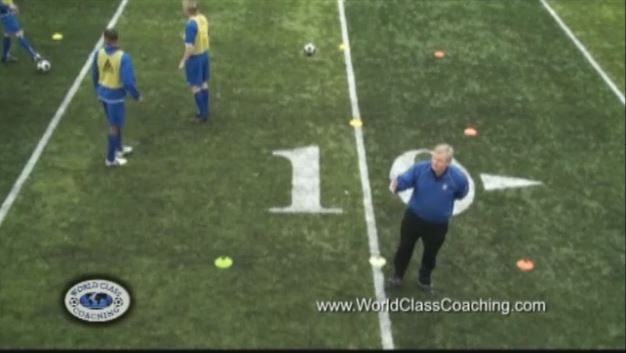 Bob Warming addresses the audience prior to his session

"Watch how one of the USA's most experienced coaches works and uses all his experience to give strikers specialist training"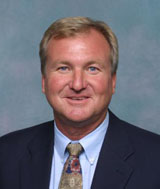 Bob Warming now the head coach at Penn State is Creighton's all-time winningest soccer coach and has taken his teams to 17 consecutive NCAA Tournaments. Since 2001, the Creighton Bluejays have continued an astounding feat by having at least one player selected in each MLS Draft.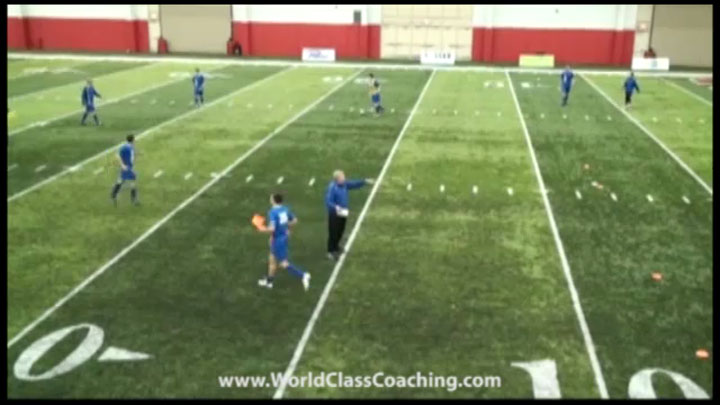 Coach Bob Warming makes a coaching point to the attending coaches

100% 'no quibbles' 6 Month Money Back Guarantee
WORLD CLASS COACHING is recognized globally for the quality of its soccer coaching resources, which are used by over 40,000 soccer coaches from around the world. Coaching the Striker unless it achieves our exceptionally high standards. However, if you are not 100% satisfied with the quality of Coaching the Striker after six months of implementing its drills and exercises then please contact us for a no quibbles refund.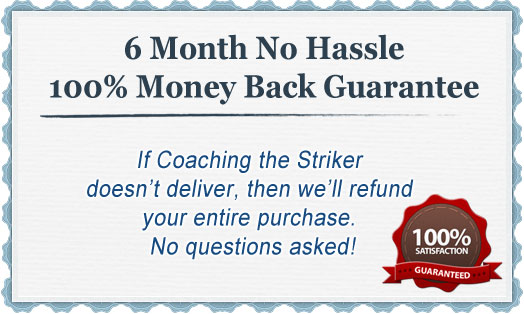 Coaching the Striker shows you how to give your strikers the specialist training they need if you want them and your team to be successful.  Give your team the edge they need so they can convert the games they have more possession into wins.
Best Wishes,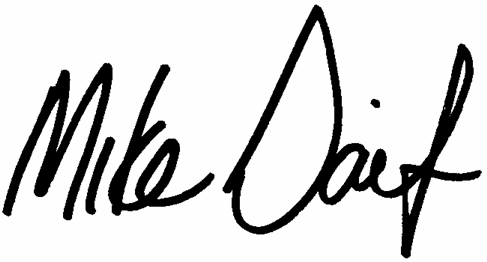 Mike Saif
President
P.S. Coaching the Striker is a unique video series that enables you to watch a complete training session conducted by one of the USA's most experienced coaches, Bob Warming. You get the entire session, from start to finish, that shows you specialist drills and exercises that you can take on the practice field with your own team.
P.P.S If you are not 100% satisfied with the quality of the soccer coaching resources in Coaching the Striker within six months then we will refund your purchase in full, no questions asked.
One last thing. If you are an Elite Member, these videos are included so there is no need to purchase them here. Just log in to the WCC TC and click the Video Library and do a Keyword search for "Warming". If you are not an Elite Member, check it out here as you can have access to these videos and hundreds of others for one low price instead of paying separately for each set of videos.